We fish many creeks, trout streams, and rivers in the north Georgia Mountains.
Each of the trout streams, creeks, and rivers our expert fly fishing guides frequent across the north Georgia and western North Carolina mountains (all within 90 miles of downtown Blue Ridge) demand different approaches, which is why we customize our tackle and techniques to ensure you have the best chance of reeling in a fish. Our experienced, knowledgeable customer service personnel will be happy to discuss the available options with you to help you pick the fly fishing expedition package that is most closely suited to your experience level.
Our guide's preferred waters:
Fly Fishing FLOAT Trips in North Georgia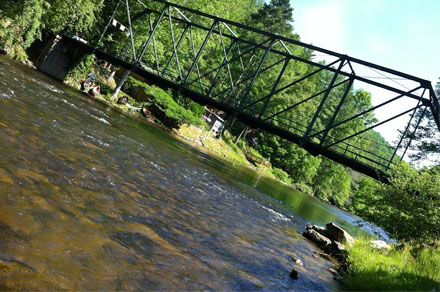 UPPER TOCCOA RIVER HEADWATER
Float the Upper Toccoa River Headwater, which flows through pristine forest lands as well as private land, with our experienced guides. It's home to stream-bred natives, with rainbow trout being predominant.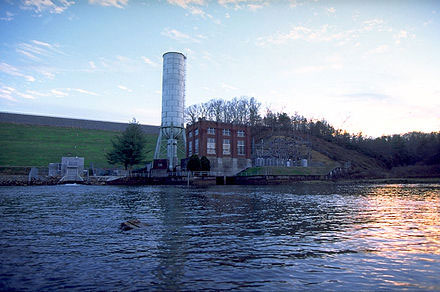 TOCCOA RIVER TAILWATER
Both novice & experienced anglers will enjoy a float in our purpose-built boats on the Toccoa River tailwater. Smart rainbow and brown trout abound, but our guides will show you how to get 'em.
Fly Fishing WADING Trips in North Georgia & North Carolina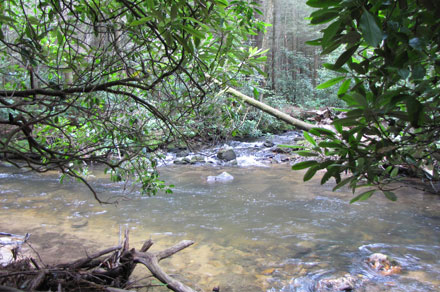 NOONTOOTLA CREEK
Wade in beautiful private waters with our professional guides who fish these waters year round and know how to connect with trophy trout better than anyone in the business.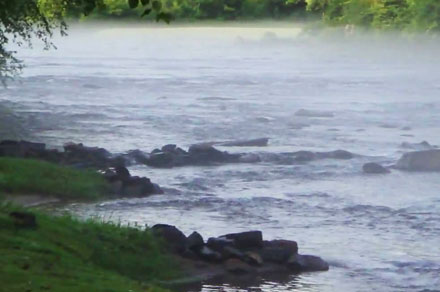 NOTTELY RIVER
Join our guides with exclusive access across private lands to wade Nottley River. Nottley is a great river to explore in the fall season when lake salmon start running up the river.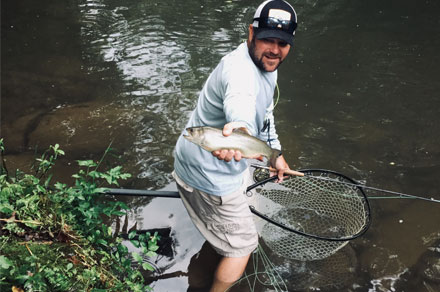 HEMPTOWN CREEK
Wade in a private peaceful stream full of rainbow, brown and brook trout. You will find, with the help of a knowledgeable angler guide, trophy trout are just waiting for you to reel in, on the fly!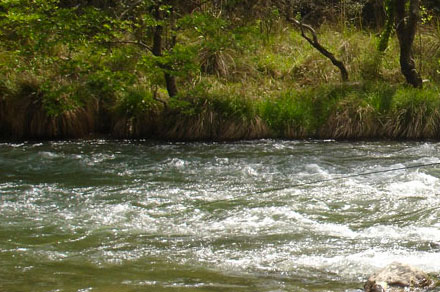 TUCKASEGEE RIVER **
Float with our guides down the gentle Tuckasegee River in Jackson County North Carolina. This river offers anglers abounding trout habitat areas, pools, runs and riffles for anglers of all skill levels.**additional $200 fee applies for time and travel expense.